This week has been a long one, and I have some fun projects to share with you this weekend! But for now I wanted to shout from the rooftops (or, from this internet page) an amazingly delicious recipe for Japanese Pan-Fried Dumplings that I made last night that were SO SO GOOD.
Sorry for the bad picture, but…I was in a hurry to inhale these babies. Just do yourself a favor and MAKE THESE NOW. I promise you, you will not regret it.
You can find the recipe here on Steamy Kitchen. They posted a really easy to follow step-by-step recipe (with pictures way nicer than I would have taken) so it was fairly simple to follow along. A few adjustments I made/tips:
I used regular cabbage instead of Napa, because the Napa at my store looked pitiful. I couldn't tell the difference because I only used  the really green leafs. (Also, I have a crap load of cabbage leftover. Any recipe ideas? And don't say coleslaw.)
It will LOOK like a ton of cabbage, but it wasn't. It was the perfect amount.
I actually used 16 oz of pork instead of 9, just because my package was 16 oz. and I had no clue what to do with a little bit of leftover ground pork. (I did have some leftover "stuffing" after I filled all the wrappers, so I just cooked it up and gave it to Matt.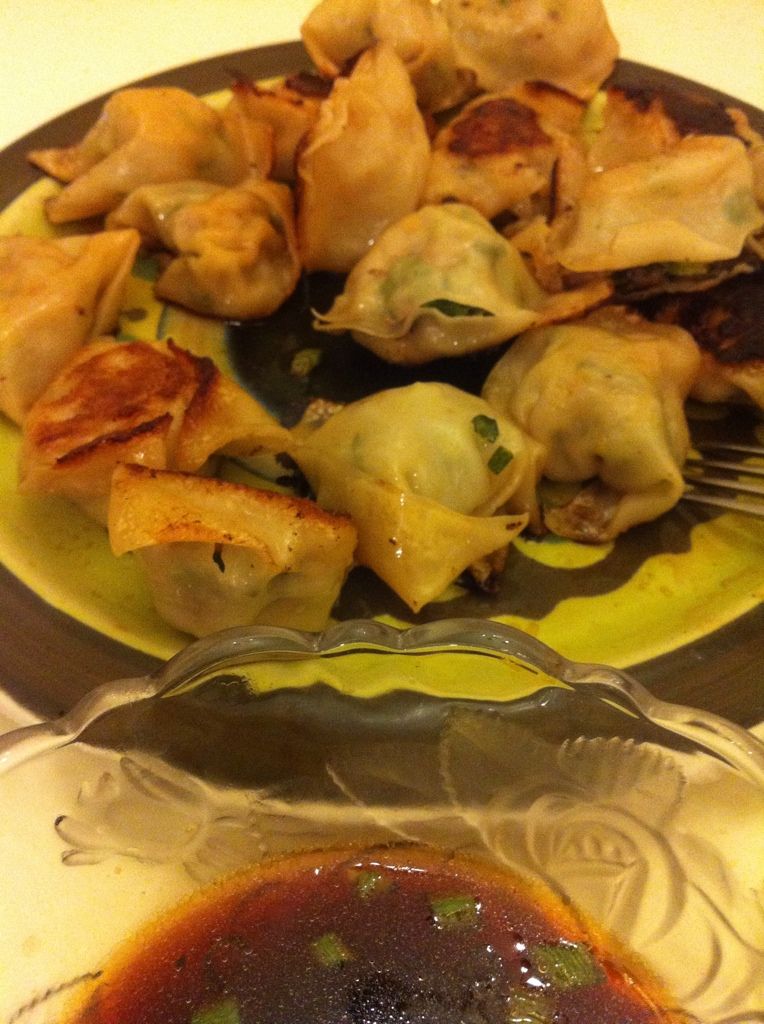 I forgot to buy a knob of ginger, so I used ground. I couldn't taste the difference.
I used jarred, minced garlic. Couldn't tell the difference.
I also added some green onions to the dipping sauce!
Oh, and I didn't use miso paste, so I just added a bit more salt to the mixture.
I could only find the square wonton wrappers and I didn't have a biscuit cutter , so I just "wrapped" the dumplings as best I could….they may have looked ghetto, but they were AMAZING.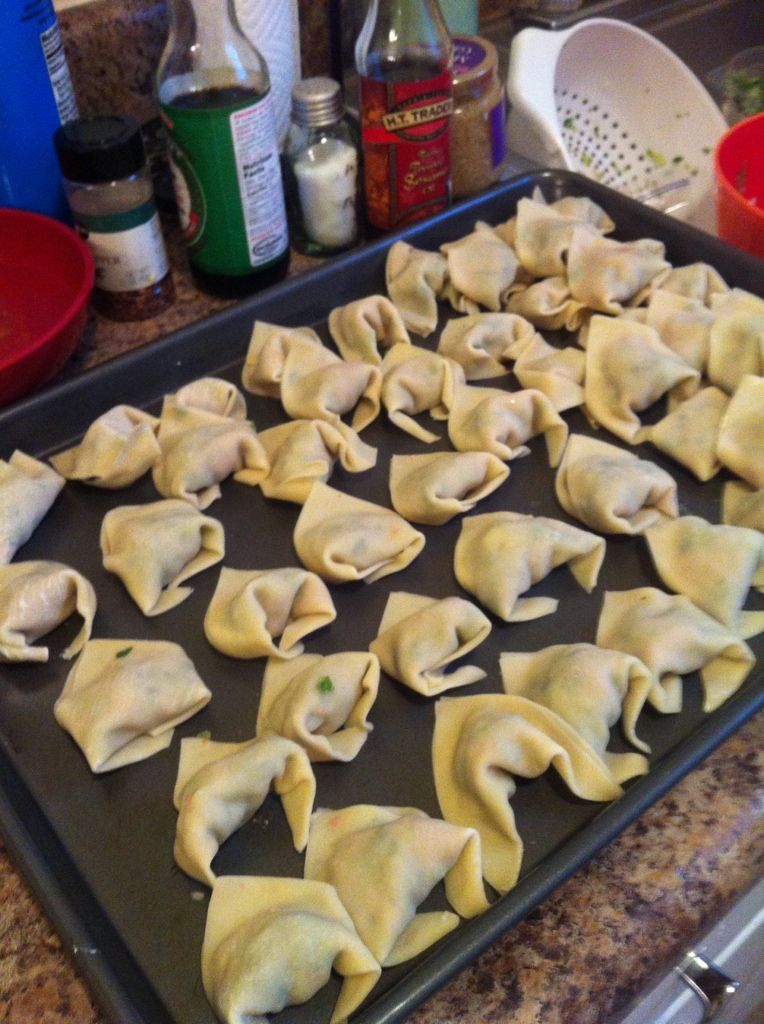 I have about one inch of counter space in my tiny kitchen, so…yeah. Messy it is!
Well, that's about all I have this week. I have been loving the Olympics (of course) and cheering on Team USA! We finally took the lead in the medal count AND tied China for total gold medals yesterday! I'm so excited to see how the rest of the games pan out.
Ok, I'm off. But I DO have some really cool projects that hopefully I can get pictures of and share this weekend. SO MUCH DIY! Here is a sneak peek…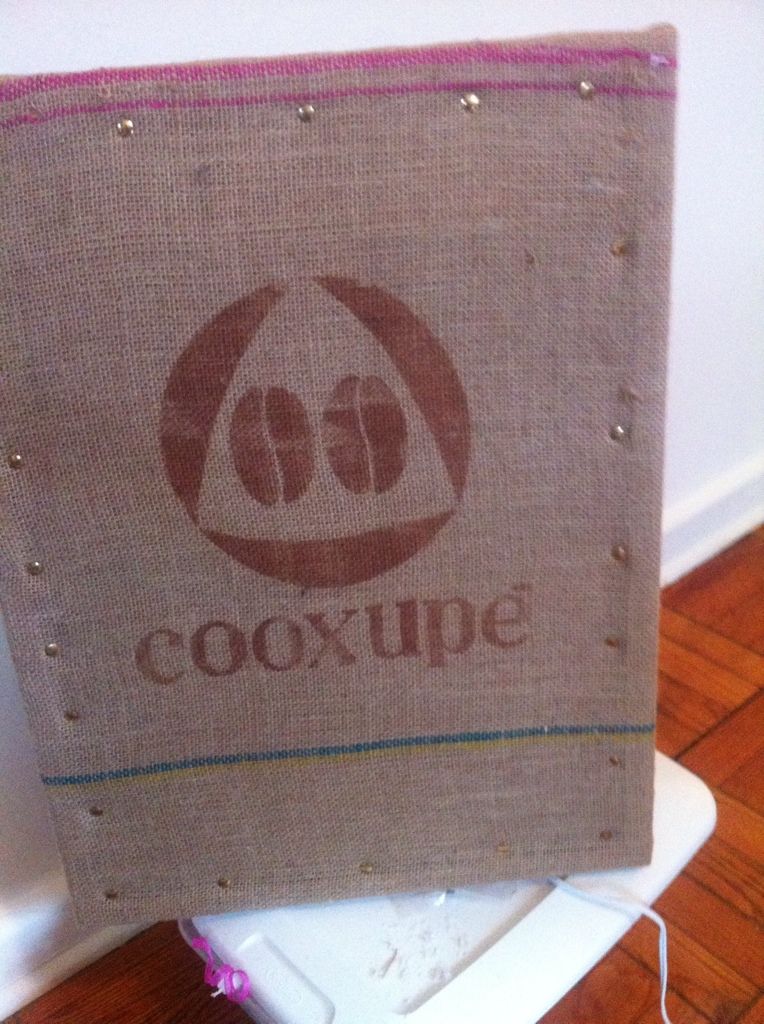 Happy Friday y'all!